Data Integration Services & Pipelines
Access to extra functionality and increased value of your data by integrating your tools and systems.
Integration for Improved ROI
The first stage in the data integration process is the ingestion process and further consists of the cleansing, ETL mapping, and transformation steps. This process lets businesses derive analytics, visualizations, and statistics. Data integration consulting services aid organizations in evaluating key performance indicators and other aspects involved in the concerned business processes.
WHY DATA INTEGRATION SERVICES?
WIth our 7+ years of experience as one of the top data integration companies, we've worked on a variety of projects with clients from different industries. We take the time to get to know you and your company, as well as to comprehend your objectives and ambitions.
Concentrate on other business aspects while we take care of your data integration. With self-service tools and data quality built into every step, our distinctive strategy streamlines the data integration platform while serving the demands of data professionals and business users.
Taking charge of your networks can be time-consuming, expensive, and risky. We deliver consistent data in the format you require. Our data integration services transmit your data quickly and precisely regardless of how your network is set up or how many data sources you have.
Synthesize data from numerous sources to fuel all of your business decisions.
events per day for data pipeline process
Products Raising VC Funds
Our Data Integration Services & Pipelines Case Studies
Algoscale developed & scaled an end-to-end data pipeline using Apache Nifi and also, utilizing a variety of technologies such as Kafka, Akka, Postgres, Elasticsearch, and others.
Built data pipelines using Python & Apache Airflow. This data was pushed into the AWS Redshift for further analysis and visualization with a custom-built application in a multi-tenant environment.
Algoscale created a data warehouse deployed on AWS Amazon Redshift cluster. Our experts used Redshift Serverless to run & scale analytics without the need to provision or manage.
Our Data Integration Services Offerings
Traditional 3-layer architecture
Microservices-based architecture
Cloud-native architecture
Progressive Web Apps (PWA)
Service-oriented architecture (SOA)
learn more about Data Pipeline Solutions
Discover our recommendations engine case studies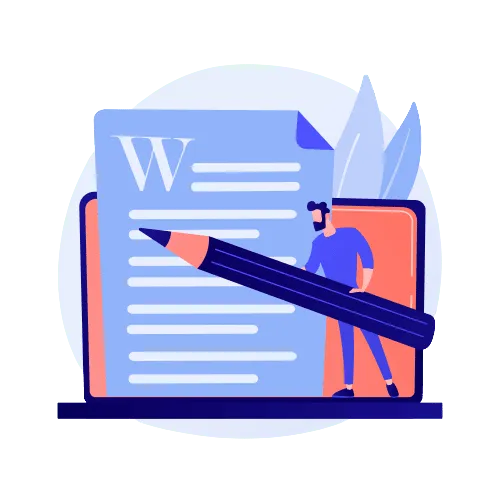 Stay updated with the last trends in your industry
At Algoscale, we seamlessly integrate and manage your valuable data to provide you with near-real-time insights into your campaigns and processes.
Frequently Asked Questions
In this data-driven environment where businesses don't run on spreadsheets anymore, the ultimate aim to expedite decision-making, as well as additional growth and innovation, should be driven by smart data and diverse datasets. And, to effectively analyze the ROI, KPI, and campaign performance reports, or to maintain complex client or employee data, enterprises must connect the dots, in this case – the data.
Data integration is the process of integrating data from various sources into a unified dataset with the ultimate goal of providing the users with a single platform for all combined data and meeting the needs of the businesses.
All the consolidated data stands useless without being integrated into a unified dataset. With data integration, businesses can integrate all profiles of big data, no matter where it lies in the system to provide agility to the systems. Client onboarding, daily operations acceleration, performance optimization, process improvements – the first step toward the solution is data integration which data integration companies can help you with.
Here at Algoscale, We Love Data and we would love to take care of your data-related intricacies so you can center on your day-to-day operations. Algoscale is one of the leading data integration companies. Our Data Integration Services, Data Pipeline Solutions, and Real-time analytics services enable you to get the most out of your data, resulting in improved operational efficiency and customer satisfaction.