Analyze. Collaborate. Innovate.
Data Lake Consultant:

Retail & CPG
Unleash the power of your data, generate transformative insights, optimize processes, and enhance your ROI with Algoscale's data lake solutions.
Grow your business with insights from the data lake
Despite knowing the vast potential that every piece of information presents for an organization they often struggle to maintain the data quality & quantity simultaneously. Data professionals need infrastructure that eliminates this disparity and incompatibility of legacy data storage systems. A Data Lake is the answer to that.
Algoscale is one of the top data lake consultants bringing deep expertise and experience in various search and analytics technologies–such as Hadoop, Cassandra, Elastic Stack, Microsoft Azure, Cloudera–to help you leverage the data lake for retail, CPG & e-commerce
Any Role. Any Department. One Solution.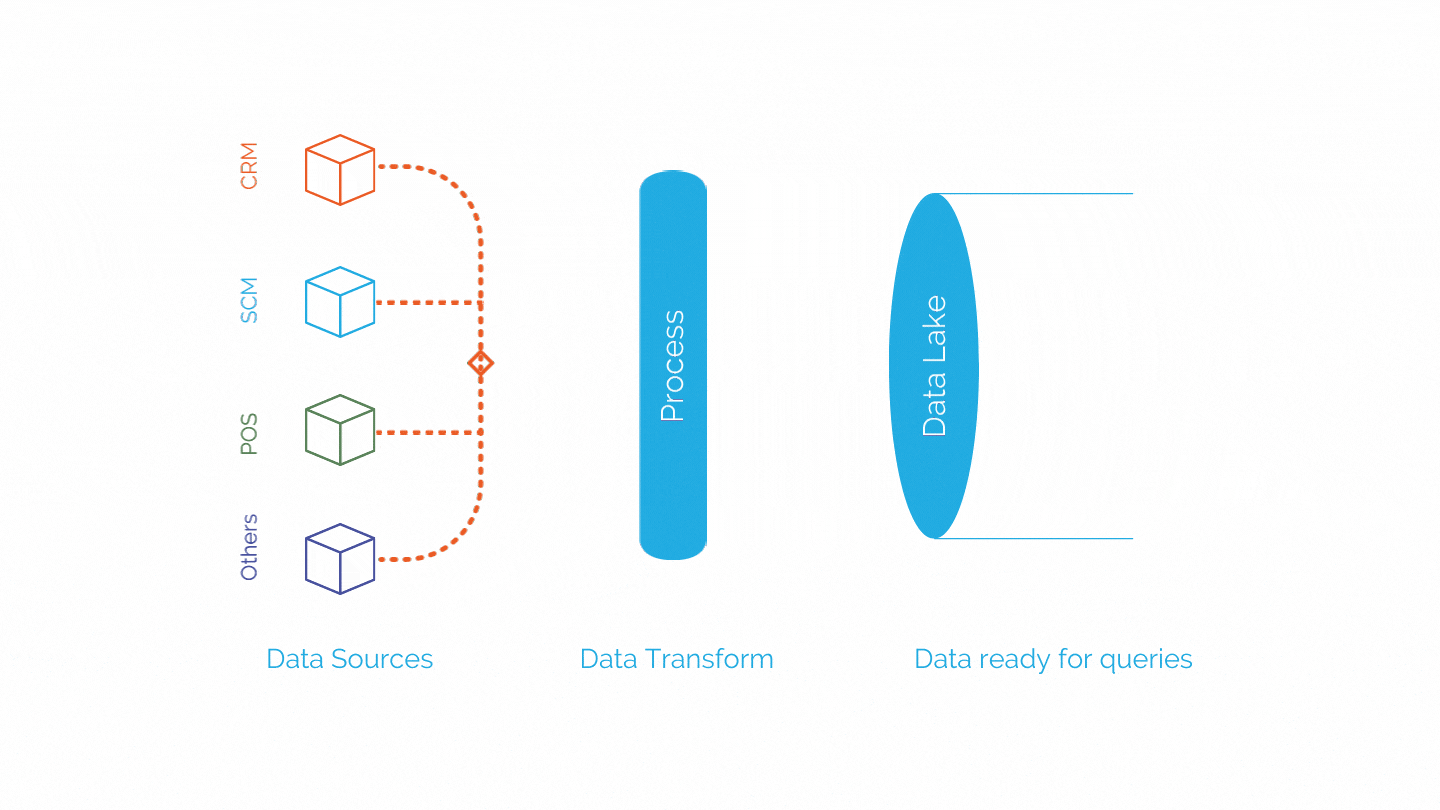 Why Algoscale's Data Lake Consulting
Our CPG and Retail data lake consultants can help your business rapidly develop and deploy analytics that foster both insight and business process improvements.
Scalable, centralized, secure data storage
With data privacy and security built-in from the ground up, Algoscale's data lake consultant services enable scalability, self-service capability for democratized access, and faster time-to-market for new products.
Get the advantage of AI-driven analytics on your day-to-day business operations. Discover new business opportunities, predict industry trends and patterns, reduce risks and errors, and boost your profit margins.
Our data lake approach is massively durable and scalable. For you, that means relatively low monthly costs compared to on-premise infrastructure with expensive licensing and other overhead costs.
Some of the technologies we work with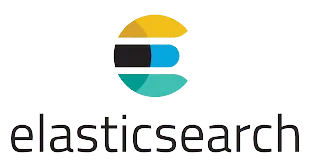 Ready to take a data-driven approach to your pressing CPG or Retail questions?