How Can ChatGPT Integration Revolutionize Your Business Operations?
Advanced Natural Language Processing (NLP) technology has revolutionized the way businesses engage with their customers, improve efficiency, and gain insights into their data. At Algoscale, we offer expert services to help businesses integrate ChatGPT, an advanced language model developed by OpenAI, into their operations. Our team of natural language processing, machine learning, and API development experts can provide customized solutions for your specific business needs. Whether you require ChatGPT integration into existing systems, custom chatbot development, or ongoing support and maintenance, we have the expertise to help you unlock the full potential of NLP and gain a competitive edge in your industry.
ChatGPT Integration Process
Our ChatGPT integration process involves analyzing your business requirements and existing systems, developing customized solutions using ChatGPT, and testing and refining the solutions to ensure optimal performance. We work closely with your team throughout the process to ensure a seamless integration and minimal disruption to your business operations.
Analysis
Integration
Testing
Deployment
Choose ChatGPT Integration Services for your business and unlock the full potential of NLP.
Why Choose Algoscale for ChatGPT Integration Services?
Expertise in CHATGPT integration
Customized solutions to meet specific business needs
Competitive pricing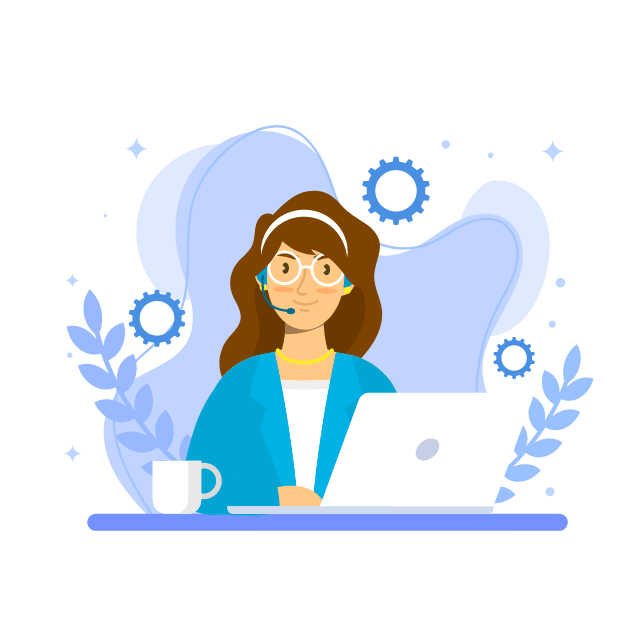 Ongoing support and maintenance for optimal performance
ChatGPT Integration:Use cases
Frequently Asked Questions