We are thrilled to announce that Algoscale, a prominent Data Analytics & AI consulting firm, has been recognized as a 2023 Global Award recipient for
Read More »
We are thrilled to announce that Algoscale, a prominent Data Analytics & AI consulting firm, has been recognized as a 2023 Global Award recipient for
Read More »
Amidst the dynamic business scenarios, consumer demand forecasting has emerged as a pivotal tool for Consumer-Packaged Goods (CPG) companies. By accurately predicting demand, firms in
Read More »
In today's fast-paced world, robust healthcare supply chains play a pivotal role in enhancing the healthcare service delivery landscape. In terms of cost, supply chains
Read More »
Data is everywhere. With an unprecedentedly high growth rate, every modern business enterprise is dealing with large volumes of data. According to Forbes, by 2025,
Read More »
In the rapidly evolving landscape of custom software development, staying ahead of the curve is vital. With the frequent emergence of new libraries and frameworks,
Read More »
The transportation industry, a cornerstone of modern society, is in the midst of a remarkable transformation, catalyzed by technological advancements. This revolution is spearheaded by
Read More »
Data warehouse modernization has become essential for organizations aiming to access data and analytics, ensuring their competitiveness in today's fast-paced market. The need for modernized
Read More »
Generative AI, once a mere concept, has now firmly established itself in the tech landscape. To navigate this evolving realm, a proactive approach is essential.
Read More »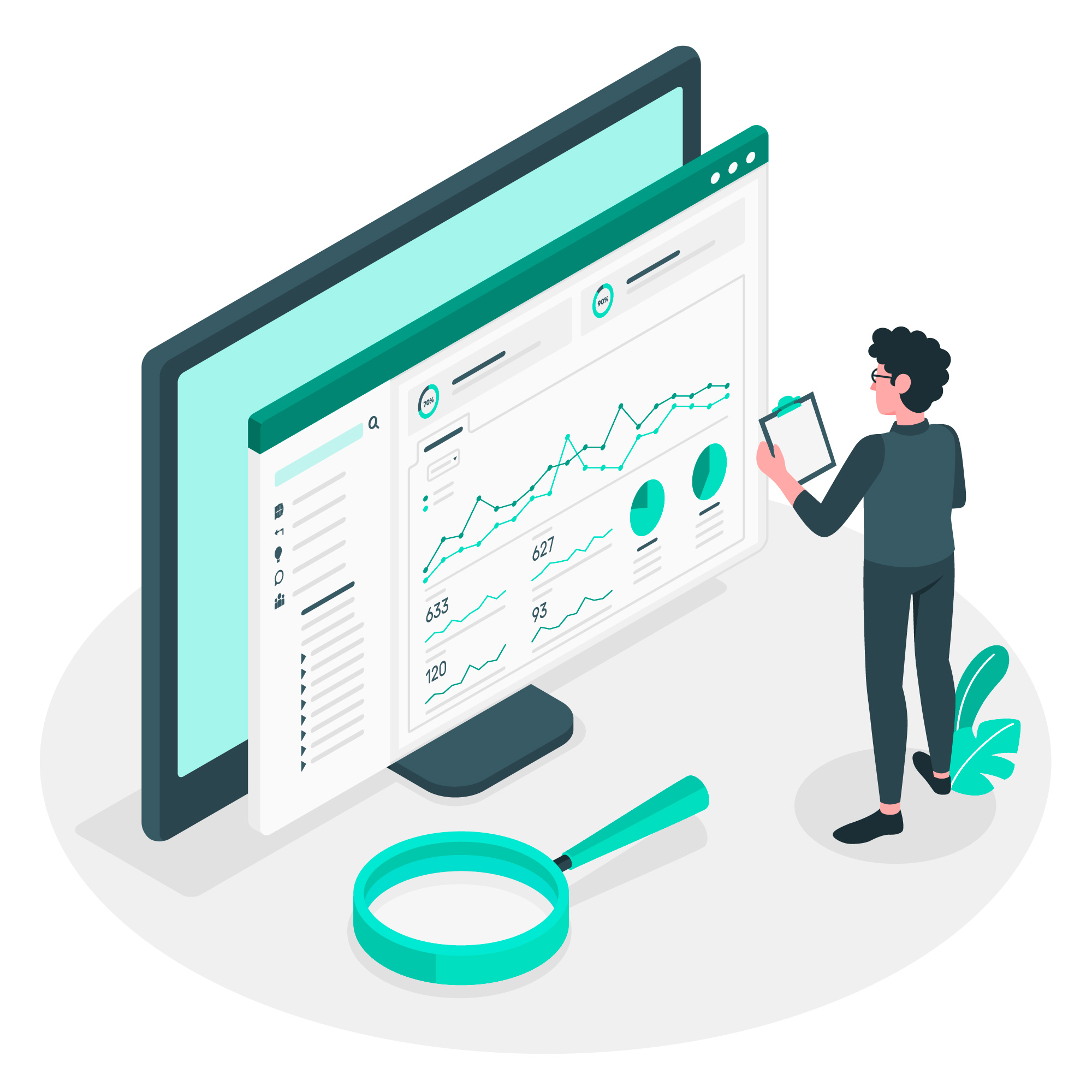 In the era of data-driven decision-making, the concept of data democratization has become increasingly vital for organizations. Data virtualization and data federation technologies play a
Read More »
Introduction Artificial Intelligence (AI) has consistently played a pivotal role in reshaping industries, and the marketing technology (MarTech) sector is no exception. Among the myriad
Read More »
The pharmaceutical research landscape stands on the cusp of a remarkable transformation, propelled by the unstoppable march of artificial intelligence and machine learning (AI/ML). With
Read More »
In the fast-paced realm of telecommunications, where every second counts and connectivity is the heartbeat of business, a revolution is in full swing. Close your
Read More »
The insurance industry, often seen as conservative and risk-averse, is undergoing a seismic transformation. This evolution is being catalyzed by two technological juggernauts: Predictive Analytics
Read More »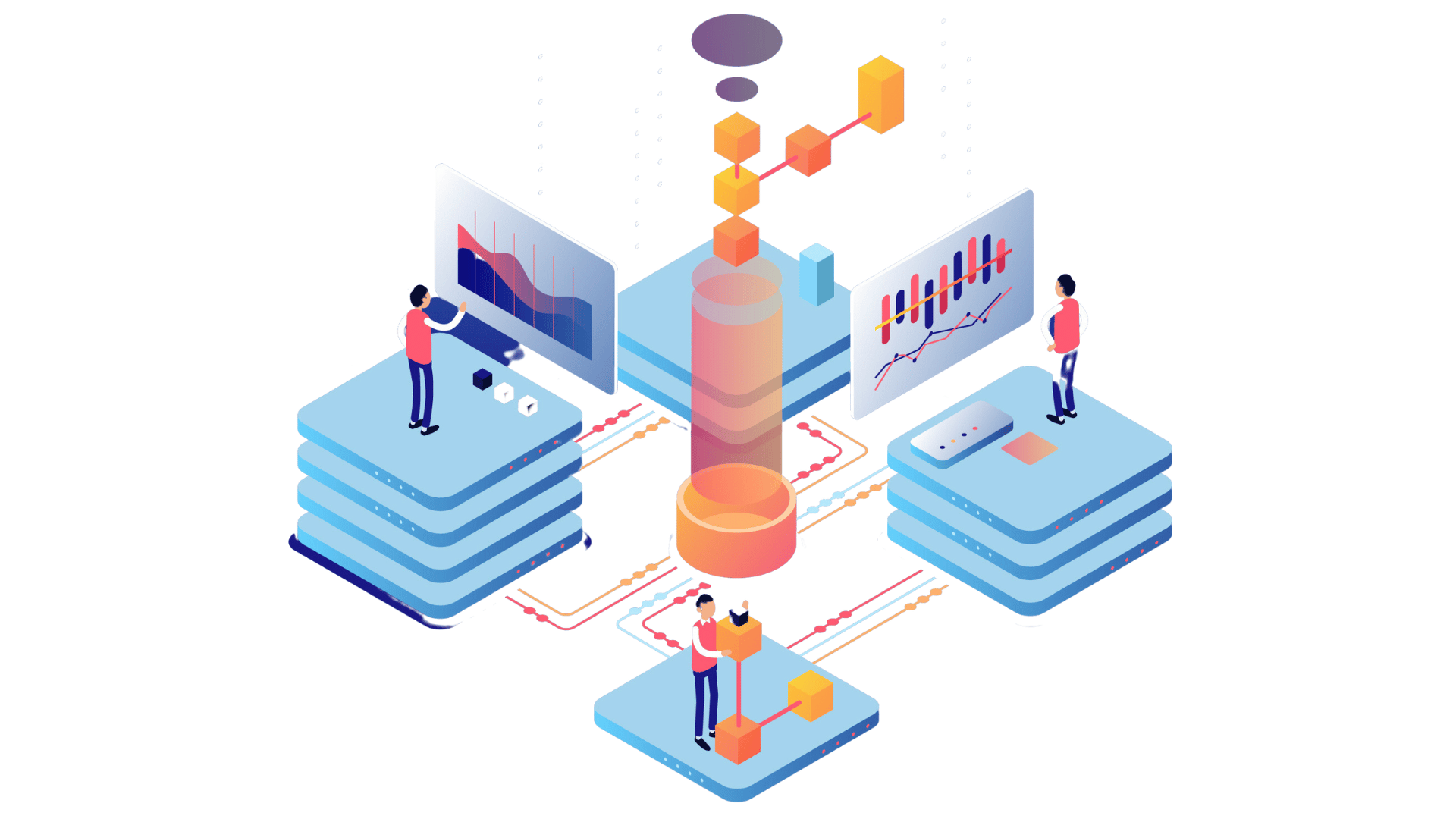 Data has emerged as the new currency of every business, and it continues to grow exponentially. With massive volumes of data available to every business,
Read More »
In the past few years, fintech companies have emerged and grown tremendously. These companies have disrupted the traditional financial industry by offering groundbreaking solutions that
Read More »
AI-powered language is heralding a new era of tailored, proactive experiences that drive customer engagement. Every online business has a virtual customer support panel. This
Read More »
The retail landscape has undergone a paradigm shift. Every day, we see a convergence of online and in-person stores, drastically revolutionizing how consumers interact with
Read More »
A substantial accumulation of untapped raw data characterizes the healthcare sector. Every day, volumes of data get amassed, but people need help in figuring out
Read More »
Customer Lifetime Value (CLV) is a crucial business metric for e-commerce businesses. It measures how valuable each customer is to your business, not just on
Read More »
In today's digital world, the ability to make data-driven decisions defines dynamic leadership. Similarly, businesses that take advantage of data analytics enjoy a significant competitive
Read More »
Supply chain disruptions, together with sudden spikes in demand, have derailed many businesses in the CPG industry. The growing uncertainty in the post-pandemic world is
Read More »
Customers' expectations are constantly evolving. The attention span, on the other hand, has reduced significantly. In such a scenario, developing a business product that unlocks
Read More »
The construction industry is among the largest industries in the world economy, accounting for 13% of the world's GDP. Approximately $10 trillion is spent annually
Read More »
The advertising industry is constantly evolving. Personalized ads have now emerged as a powerful tool to attract and engage consumers on a much more individualized
Read More »
Every business application generates tons of data. But what does that data mean? There is no doubt that data is the most precious commodity for
Read More »
90% of brands use social media to increase brand awareness, and 61% use it to drive sales. Source In today's ruthlessly competitive business landscape, companies
Read More »
Server-side development is one of the most crucial aspects of building robust and efficient web applications. Essentially, it refers to the process of developing and
Read More »
Data is the most valuable asset for every organization. It provides meaningful insights that organizations can use to make informed decisions. By analyzing trends and
Read More »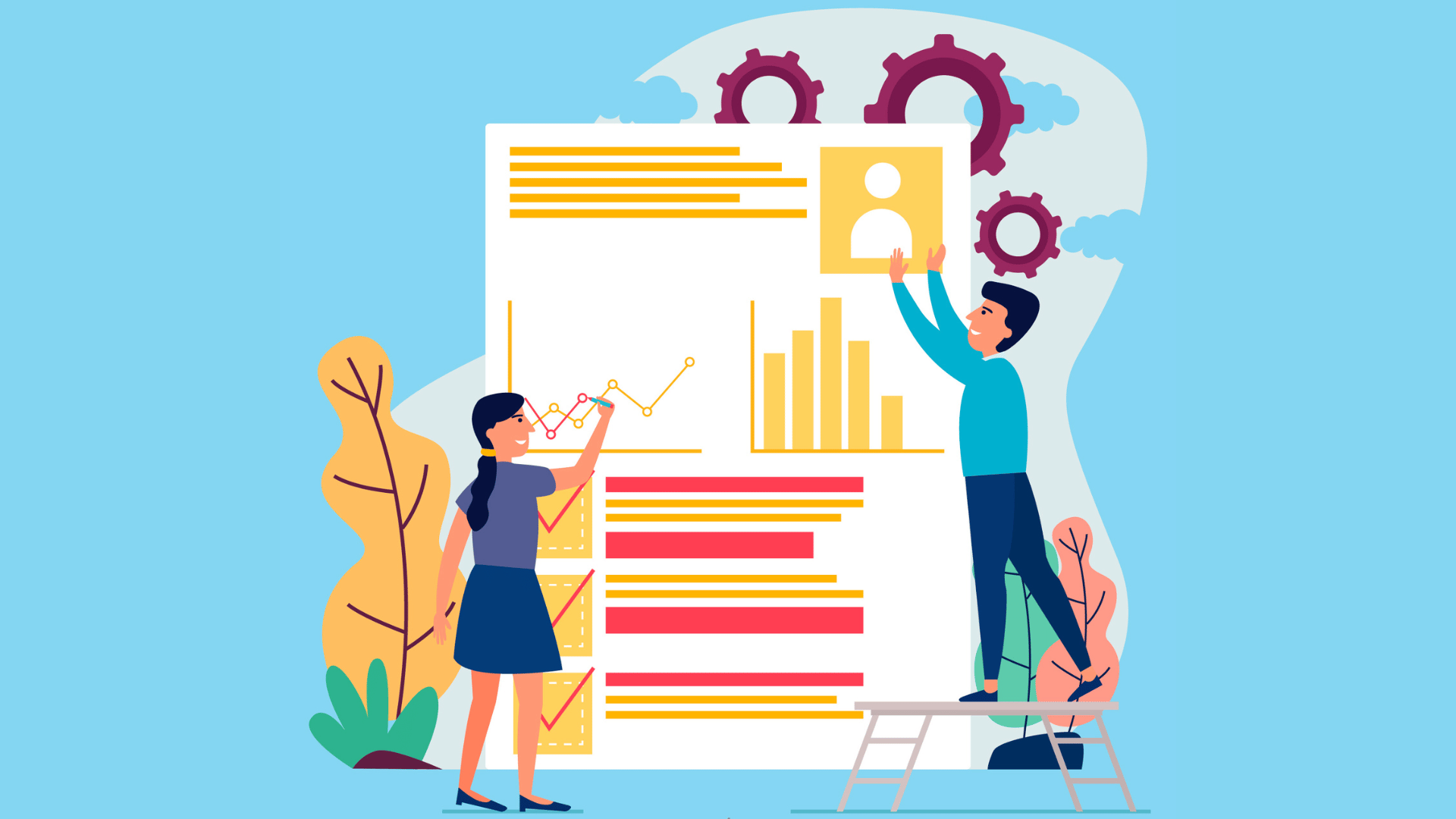 Data pipelines are a vital component of modern-day data processing systems. These pipelines enable the efficient and consistent flow of data from multiple sources to
Read More »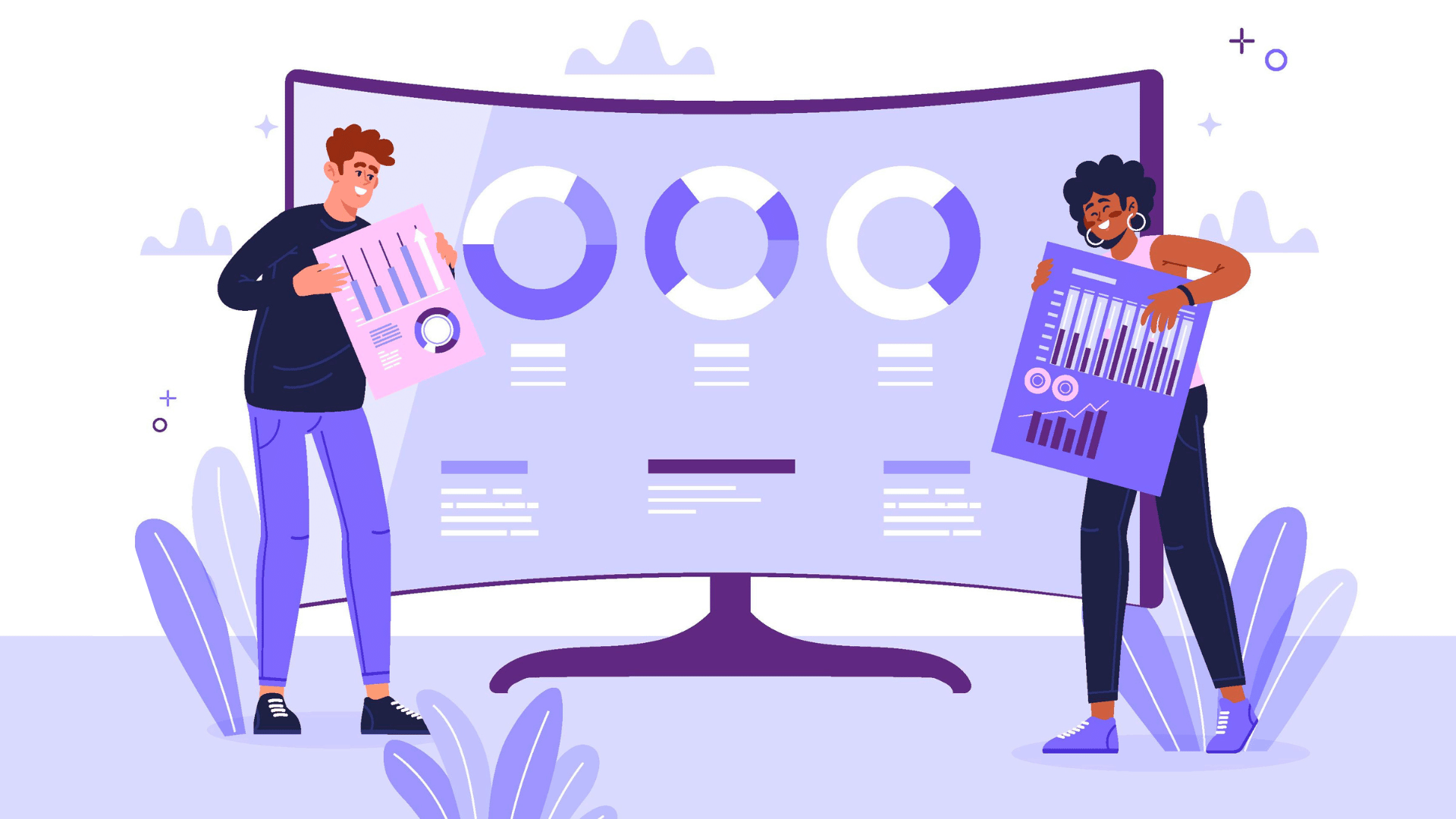 Data analytics is retrieving, storing, managing, and analyzing raw data to gain meaningful insights. It encompasses several techniques that enable businesses to uncover trends, patterns,
Read More »
For most marketing agencies, time is the most valued commodity.    Improving your team's performance is often a top priority, and that's why having a
Read More »
The retail industry in 2023 is all set for a dynamic and transformative phase. With constantly evolving consumer demands, technological advancements, and emerging market trends,
Read More »
Based on survey findings across various industries, it is estimated that only approximately 16% of data migration projects are successfully completed within the allocated time
Read More »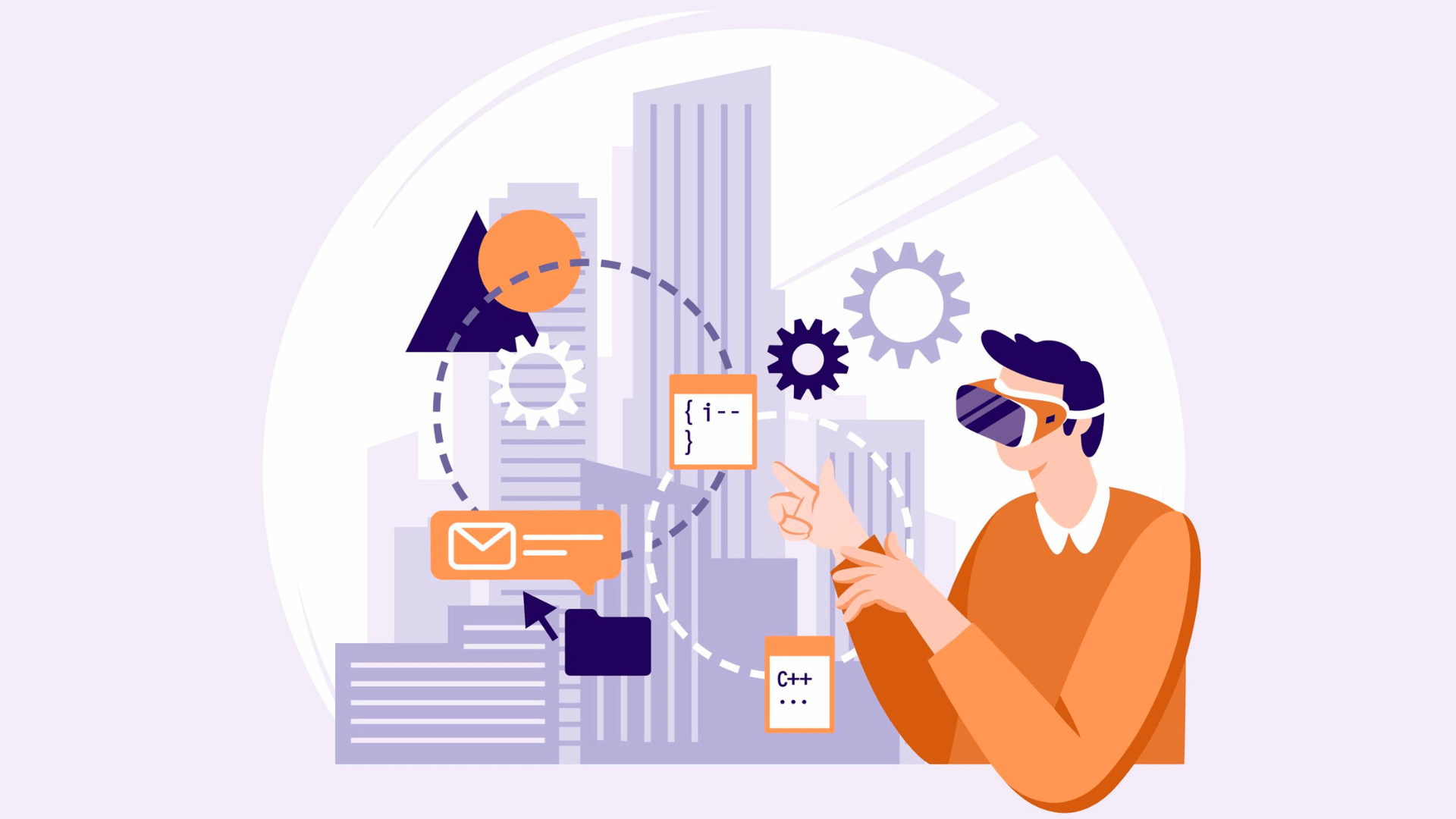 The world has been conquered by Generative AI. The fascinating technology is fast transforming the way we create and consume content. Imagine producing novel text,
Read More »
Running an online business is very different from running a physical store. The former often involves a lot of guesswork. For instance, if a customer
Read More »
In the past couple of years, Artificial Intelligence (AI) has become the most influential technology in the healthcare industry. From patient diagnosis to early risk
Read More »
Marketing, in today's world, is a complex phenomenon. Owing to the vastness of options, every consumer seeks personalized experiences that resonate with them. Consequently, marketing
Read More »
Customer engagement is central to every business. And AI-powered chatbots such as ChatGPT have taken customer engagement and customer service to new and unfathomable levels. 
Read More »
Choosing the best frontend technology has a massive impact on your web app's quality and performance. Most CTOs are looking for a comprehensive app development
Read More »
Angular and React.js are two extremely powerful and popular JavaScript resources that are used for building all kinds of front-end projects. The two technologies are
Read More »
In the healthcare industry, patient care and data management are two critical aspects that require constant attention and improvement. As the healthcare industry evolves, so
Read More »
The healthcare industry is constantly evolving, thanks in large part, to the widespread adoption of new technologies.   Today, an increasing number of healthcare organizations
Read More »
As technology evolves, companies need to stay up-to-date with the latest tools and platforms to remain competitive. Migrating to a new platform can help ensure
Read More »
The world of e-commerce has seen tremendous growth in recent years, with more and more businesses opting to go online to sell their products and
Read More »
Modern business applications have become the backbone of enterprises today. Companies use a combination of technologies, known as a technology stack, to power these applications.
Read More »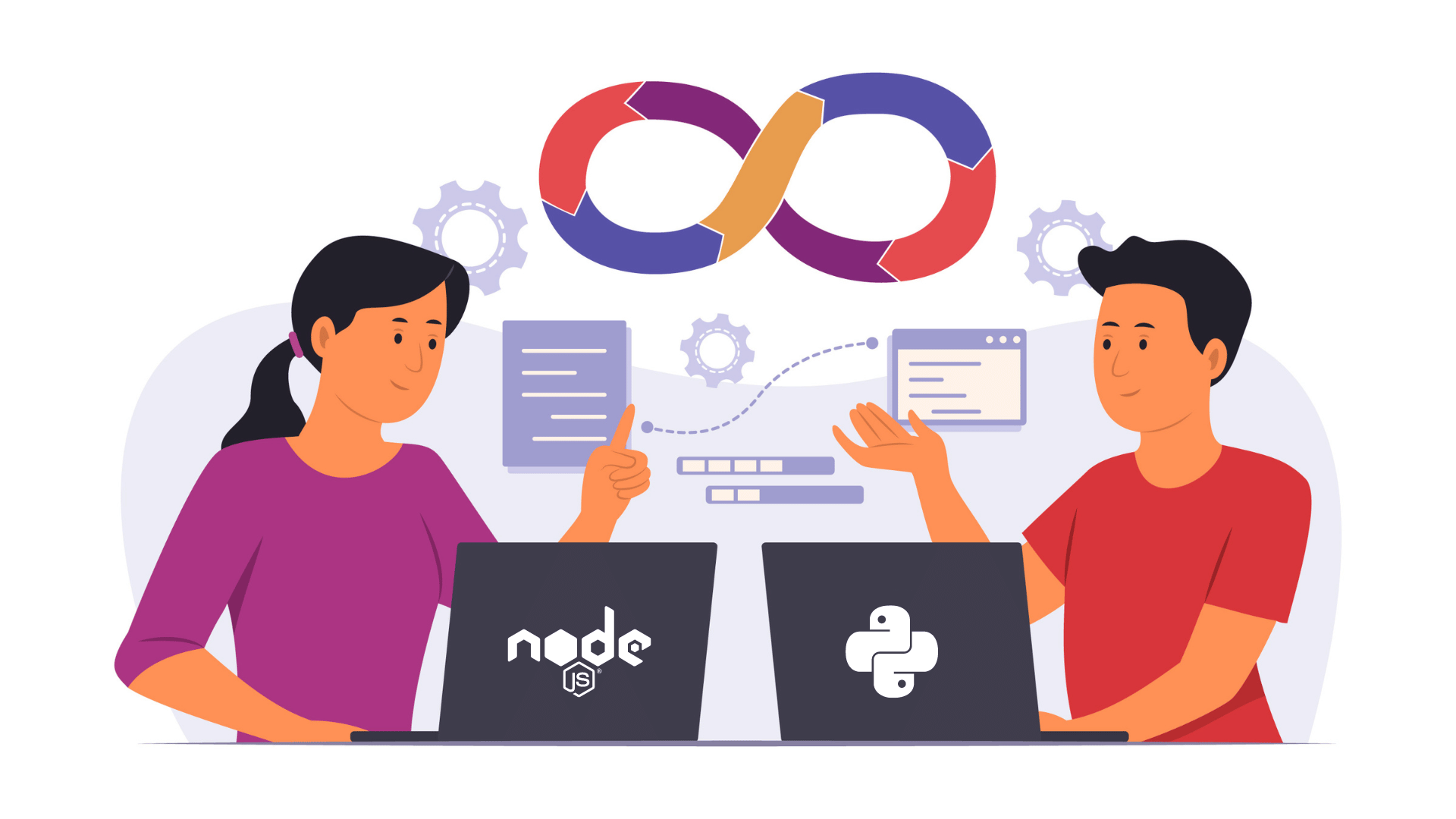 Selecting the right backend technology is crucial for every web app development project. This backend technology determines the web app's performance, scalability, and ease of
Read More »
Today, frontend frameworks and libraries are an integral aspect of the web development stack. With these standardized frontend technologies, developers are no longer required to
Read More »
 django web development Django is one of the most popular frameworks for web development. As per statistics, the incredible framework powers 87,425 websites across the
Read More »
The healthcare industry is advancing at an unprecedented pace. Every day, newer and more progressive technologies are being tossed to enable healthcare organizations to enhance
Read More »
ETL stands for extract, transform, and load. It is a data integration process that gathers data from a variety of sources and organizes it into
Read More »
In today's competitive era, your sales team is the essence of your business. Keeping the team working at its peak efficiency is the only way
Read More »
A lot of you must have heard of the term agile software development. Essentially, it is a software development approach that focuses on rapid and
Read More »
In today's digitally-driven economy, business organizations have more access to data than ever before. This data is a huge corporate asset that builds the foundation
Read More »
The competition in the Consumer Packaged Goods (CPG) industry is colossal. This ruthless competition together with disruptive trends and changing needs of digital consumers has
Read More »
Most of you must have heard about pagers. Pagers were the primary communication devices used in healthcare in the late 90s. In today's technologically-advanced world,
Read More »
Steve Jobs once said 'Customers do not know what they want until we show them.' To be successful, retailers must know what the customer wants
Read More »
Regardless of whether you are a small local business or a national corporation, tracking your retail sales is incredibly important. The valuable activity lets you