Creating Dynamic Web Experiences through Algoscale's
React JS Development Services
Enhance Performance, Elevate Design.
Transforming Web Experiences with Expert React JS Development
Are you striving to create web applications that stand out in a crowded digital landscape? Do you want to ensure that your applications are not just visually appealing but also optimized for speed, reliability, and user engagement? Algoscale recognizes the challenges you face in meeting these goals while navigating the complexities of modern web development.
Empowering Web Solutions: With expertise in PWAs and React Native, we eliminate load delays, awkward interactions, and outdated interfaces. Our MERN solutions also amplify your app's brilliance in the digital landscape.
Expedited Time-to-Market: We accelerate delivery, minimizing roadblocks and resource drain, enhancing productivity to get your product to market faster with our React.js development services.
Cost-Effective Excellence: Through component-based development and powerful tools, we optimize costs while delivering high-quality results, meeting tight timelines and budget constraints.
Our React Development Services
Discover the transformative potential of React JS development services, guided by expert React developers and consultants. Empower your web applications with the prowess of React JS development services and consulting. Elevate user experiences, streamline operations, and drive business growth with Algoscale. Our comprehensive suite of services includes:
Exploring the Brilliance of React JS Development Services
What Makes React Exceptional?
Crafted with mastery, React JS development services epitomize exceptional architecture and code quality, propelling your digital ventures to new heights.
At Algoscale, our competitive edge in software development services is driven by exceptional attributes that set us apart.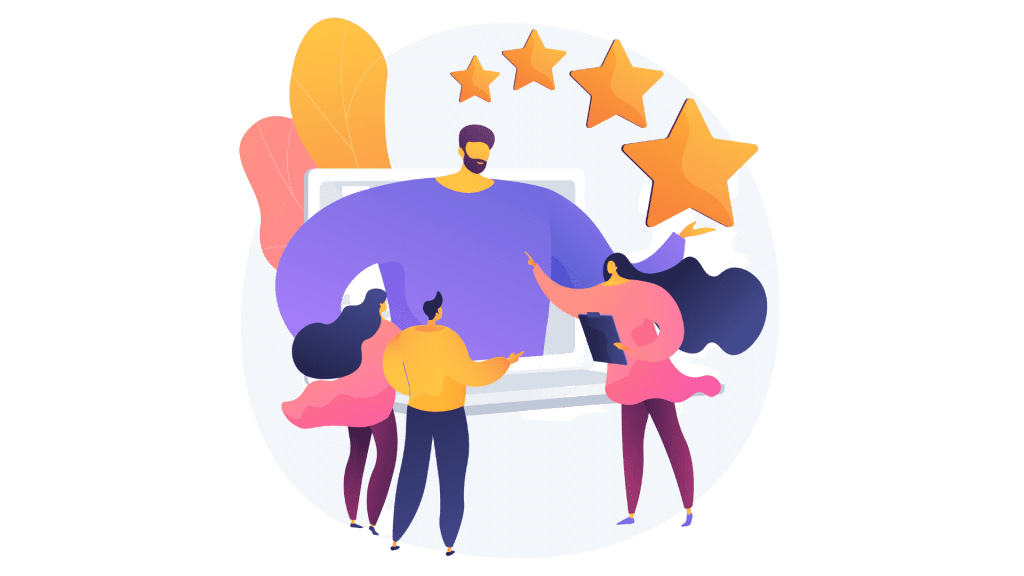 Unparalleled Code Quality
When it comes to your mobile or web application code, our developers uphold an unwavering commitment to quality. Following both industry standards and our React development company's best practices, we deliver a foundation you can rely on.
Efficient Project Management
Certified PMs and Scrum Masters lead the charge in orchestrating seamless software development. Our team's expertise ensures a well-coordinated process that keeps the technical team informed, motivated, and primed for effective communication.
We believe that one size doesn't fit all. We understand that each business is unique. That's why we tailor our React solutions to precisely align with your vision, objectives, and industry landscape. 
Technologies We Work With
Algoscale's React development team consists of experts with deep expertise in the entire JavaScript ecosystem providing top software development services.
Take the Next Step with Algoscale
Discover the true power of product development with Algoscale's cutting-edge React services.
Elevate your digital presence and user experience through our expertise and innovation, driving your brand towards unparalleled success.
Blog
Angular and React.js are two extremely powerful and popular JavaScript resources that are used for building all kinds of front-end projects. The two technologies are
Read More »
Blog
As technology evolves, companies need to stay up-to-date with the latest tools and platforms to remain competitive. Migrating to a new platform can help ensure
Read More »
Blog
Today, frontend frameworks and libraries are an integral aspect of the web development stack. With these standardized frontend technologies, developers are no longer required to
Read More »
Frequently Asked Questions