Trusted Partner for Data-Driven Transformation
Our goal is to make AI accessible to all businesses.
Algoscale is a Data Analytics & AI consulting firm that provides world-class solutions and product engineering services to start-ups and Fortune 100 companies, with a focus on ISVs, media publications, and retail service providers. Modernization and a data-first philosophy fuel our efforts to deliver cutting-edge products and solutions.
Collaborate with a driven team of designers, developers, and strategists to stand out and shine brighter.
Our data engineering services power the most daunting data- intensive applications. We help to create data warehouses, data integration & pipelines to enhance your business's functionality.
Algoscale uses sophisticated technologies like computer vision, natural language processing, and predictive analytics techniques to enable businesses to predict the next best decision.
We employ a lean start-up approach and Scrum framework to build outstanding data- driven products that add value to businesses.
Our business & data analysts team helps you harness the power of Tableau and Power BI to unlock critical business insights and gain a unique competitive advantage.
In the advertising sector, we empowered a leading Advertising Resource Management (ARM) firm with a robust data warehouse for actionable insights, scalability, and real-time responsiveness.
Read More »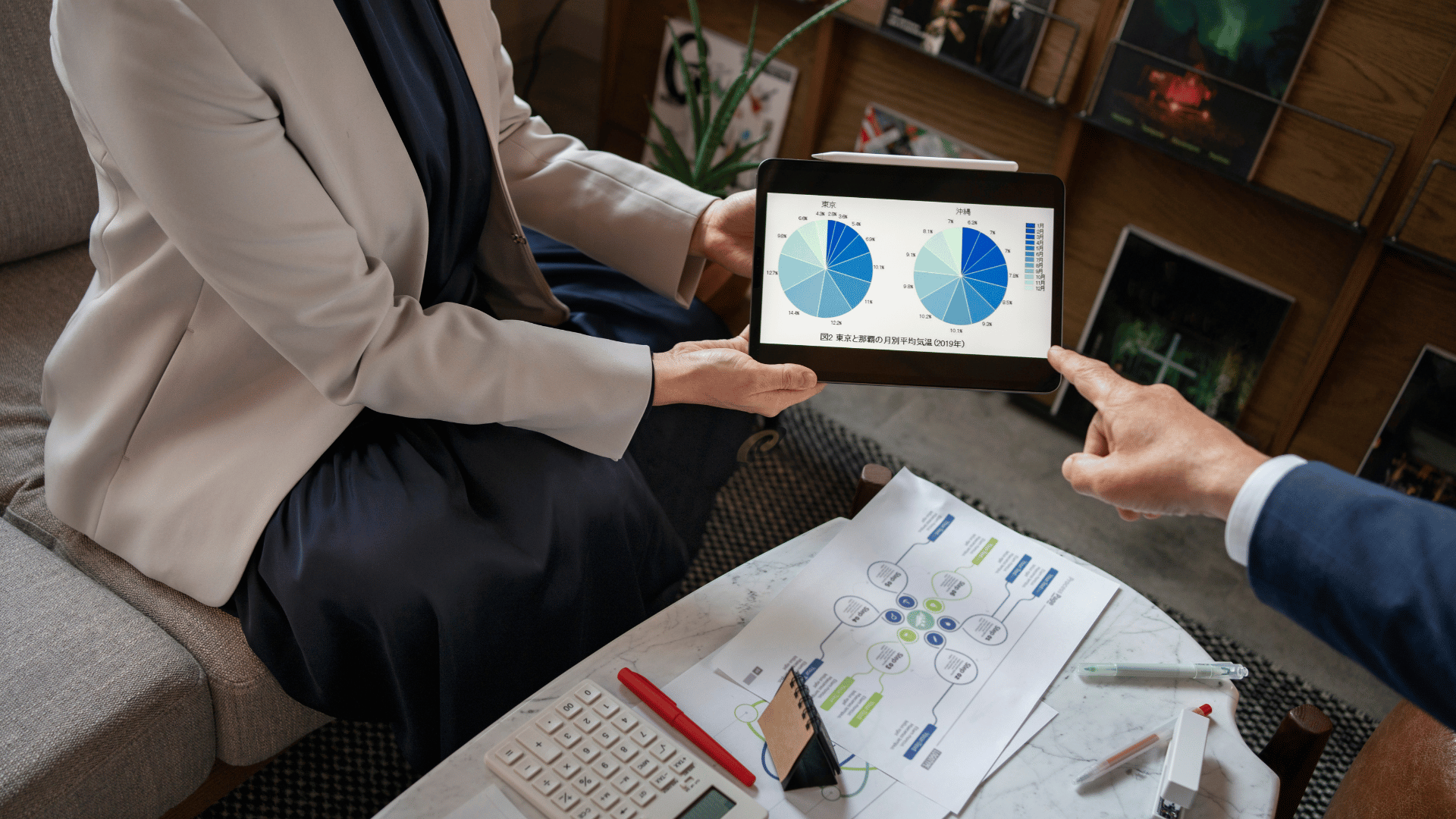 Fueling success in a data-driven world, our client, a global leader serving 45,000+ brands across 60 countries, manages 10 billion monthly transactions. Discover how we turned their vast data into actionable insights.
Read More »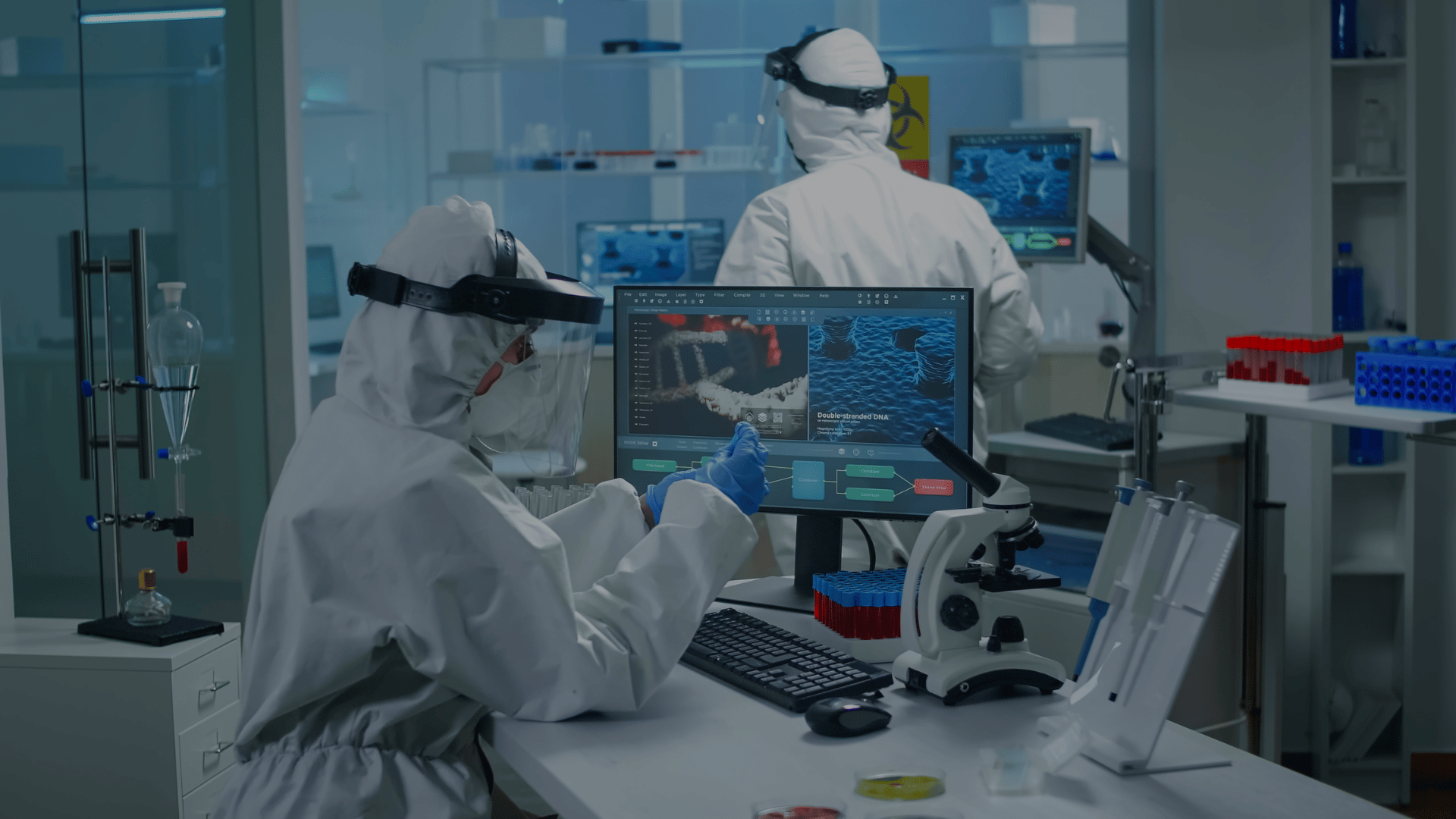 Transforming healthcare supply chains, we aided a global leader in supply chain automation by developing a streamlined SaaS platform for cost-effective healthcare management, benefiting facilities worldwide.
Read More »