Integrated strategy for your BI and data efforts
Power BI Consulting Services
Business intelligence is essential to success due to how data-intensive firms are. Power BI Services provided by Algoscale's Power BI Experts assist businesses in finding insights buried in their data and enhancing data exploration. Algoscale is one of the leading Power BI Consulting firms with 7+ years of experience in providing top-notch Power BI Consulting Services to businesses in a variety of verticals and of different sizes. Utilizing Power BI Services becomes simpler for your teams with the help of our Power BI Consultants, who create implementation plans and identify any necessary training requirements.
We help businesses realize the value of their organizational data with our Power BI Consulting Services.
Why Power BI Consulting Services?
Our Power BI Consulting Offerings
Gather diverse, complex data from various sources to create detailed data-driven Power BI dashboards with Algoscale
Algoscale has 7+ years of experience as one of the leading Power BI Consulting Firms providing one-of-a-kind Power BI consulting services to assist you in developing custom dashboards, custom visualizations, and actionable reports for making data-driven decisions.
Our experts at Algoscale – Power BI Consulting Company devise an appropriate strategy and walk you through every step of the process, from developing a roadmap to developing a data plan to assess and execute a cutting-edge BI platform that suits your needs.
Algoscale is one of the top Power BI Consulting Firms assisting you in making the most of Power BI so you can easily dig into advanced analytics for better insight. It becomes feasible to predict outcomes and prevent failures of your assets or activities quickly and simply.
learn more about Power BI Consulting
Discover our Power BI case studies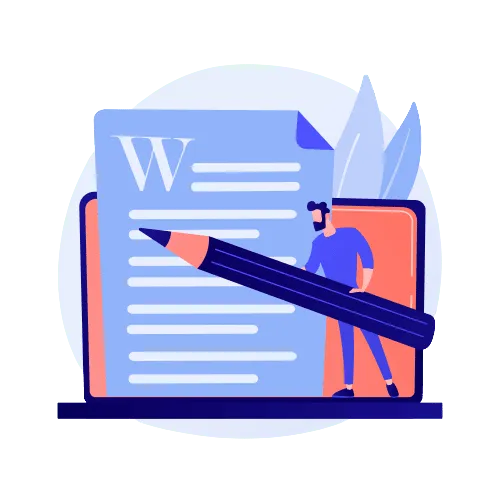 Stay updated with the last trends in your industry
Gain meaningful insights, create data-driven decisions, and unleash your full business potential with Algoscale's Power BI services.
FAQs about Power BI Consulting Services
Power BI is a powerful tool that is being used as the main reporting and analytics tool by forward-thinking businesses as it has continued to develop into a top business intelligence and analytics solution. Businesses who want to gather and convert data from several unrelated sources in order to generate insightful analyses use Power BI. With dynamic visualization options and real self-service analytics capabilities, it provides a user experience that is unparalleled. This gives enterprises a fantastic opportunity to examine the data from various angles, enabling users to derive valuable insights without depending on IT support to create and manage those reports for end users.
An experienced Power BI Consulting Company develops a properly configured and customized Power BI solution for your business providing the below-mentioned benefits:
extensive reporting, data integration, and visualization features.
advanced analytics for a more thorough understanding of your business operations.
democratization of data across the organization.
powerful dashboard graphs that are refreshed frequently.
the best of both worlds in terms of performance and usability in one BI tool.
With interactive geo-tagging, you may now create maps that show sales by particular counties, zip codes, or other geographic information that your organization wants to use.
Measures and columns can be created using DAX scripting (Data Analysis Expressions).
Our team of skilled Power BI consultants comprehends your company's goals and implements a thorough, safe, and custom BI solution that provides real-time insights based on the most crucial data sources for your company. By making difficult settings and integrations simpler, we give our clients the tools they need to create connections, foster creativity, improve operations, and cultivate partnerships. Utilize our tailored Power BI services to leverage your business' potential growth and successfully enter new markets. Our Power BI consulting team successfully created a variety of customized, user-friendly, interactive, and dynamic visualization reports with charts, maps, and graphs using visualization tools.