Uncover Intelligent Insights with Algoscale's
Dive Deeper, Decide Smarter
Building Robust and Scalable Data Lakes for Your Business
As data becomes the lifeblood of modern businesses, the emergence of enterprise data lakes has reshaped the landscape, offering a reservoir for raw information, ready to empower decision-making. Our Data Lake Consulting expertise goes beyond implementation – we specialize in extracting maximum value from your data lake:
Centralization: Break down content silos and harness the true potential of your data.
Transformation: Overcome legacy system limitations, paving the way for modern analytics.
Insight Enrichment: Unleash the possibilities by enriching data beyond source limitations.
But the true potential lies in intelligent search and analytics. Experience the advantage, solve problems, and stay ahead. Unlock the true power of your data lake with Algoscale.
Leverage the power of analytics and revolutionize the way you uncover insights with our exceptional Data Lake Solutions. At Algoscale, we are your trusted Data Lake Consultants, guiding you through a transformative journey that paves the way for a cutting-edge data lake ecosystem.
Experience the pinnacle of data management with Algoscale's comprehensive data lake integration and implementation solutions.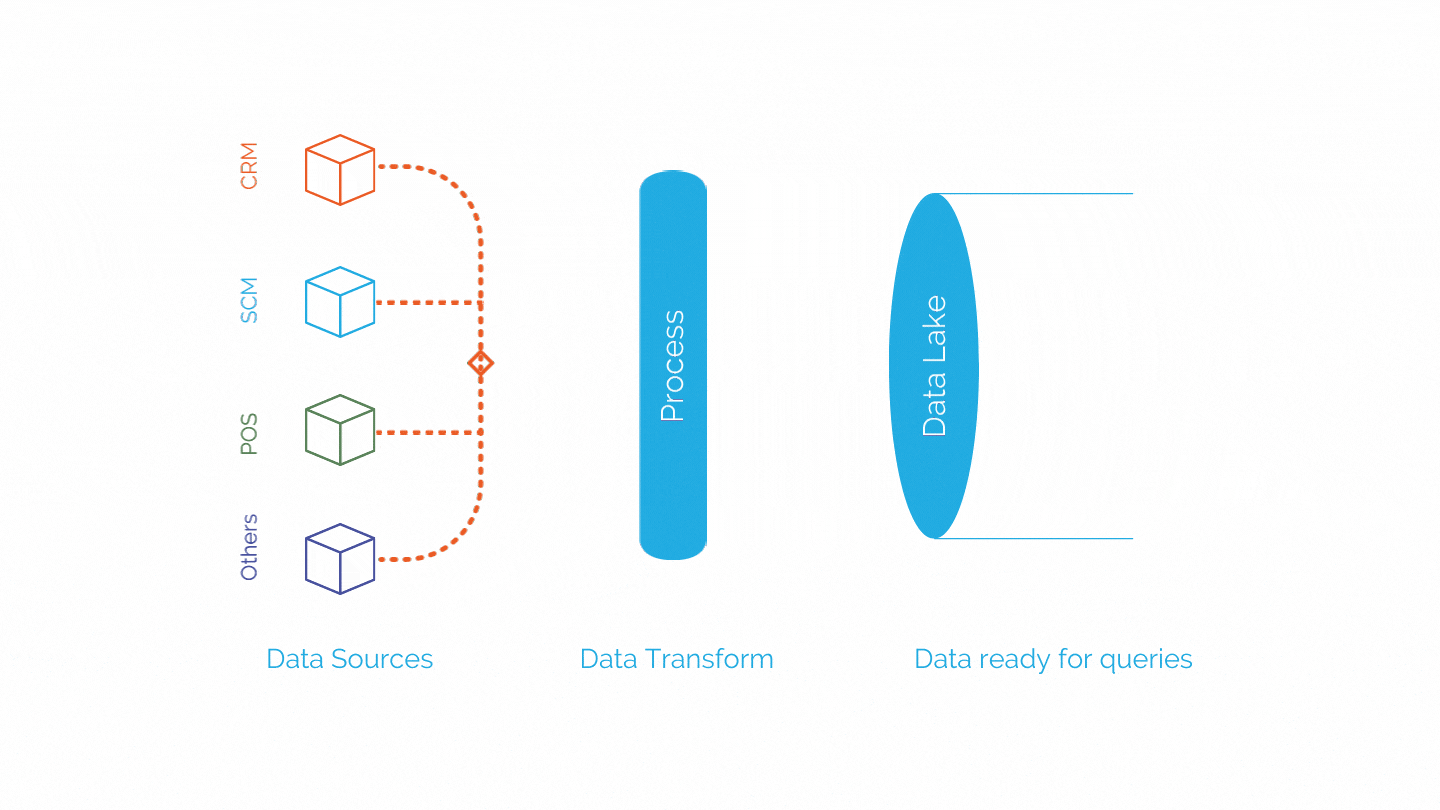 At Algoscale, we're not just offering a service; we're revolutionizing the way businesses harness data. Propel your growth, innovation, and success with our game-changing Data Lake Service.
Technologies We Work With
Leveraging cutting-edge tools and technologies, our experts craft bespoke Data Lake solutions, harnessing the power of advanced analytics for unparalleled insights and innovation
Take the Next Step with Algoscale
Accelerate insights for your business with our Data Lake consultants.
Streamlined data management and cloud migration deliver reliable, swift data for critical operations.
Whitepaper
Building a Scalable Data Warehouse 10 Essential Factors to Consider Download Whitepaper About the Whitepaper The total amount of data created and consumed worldwide is
Read More »
Blog
How to get started with a data warehouse to identify supply chain cost savings? Build a unified data warehouse. To identify supply chain cost savings,
Read More »
Blog
Apache Spark is an open-source, distributed processing platform to handle workloads of big data. In this article, we will discuss Resilient Distributed Datasets and Dataframes
Read More »
Frequently Asked Questions